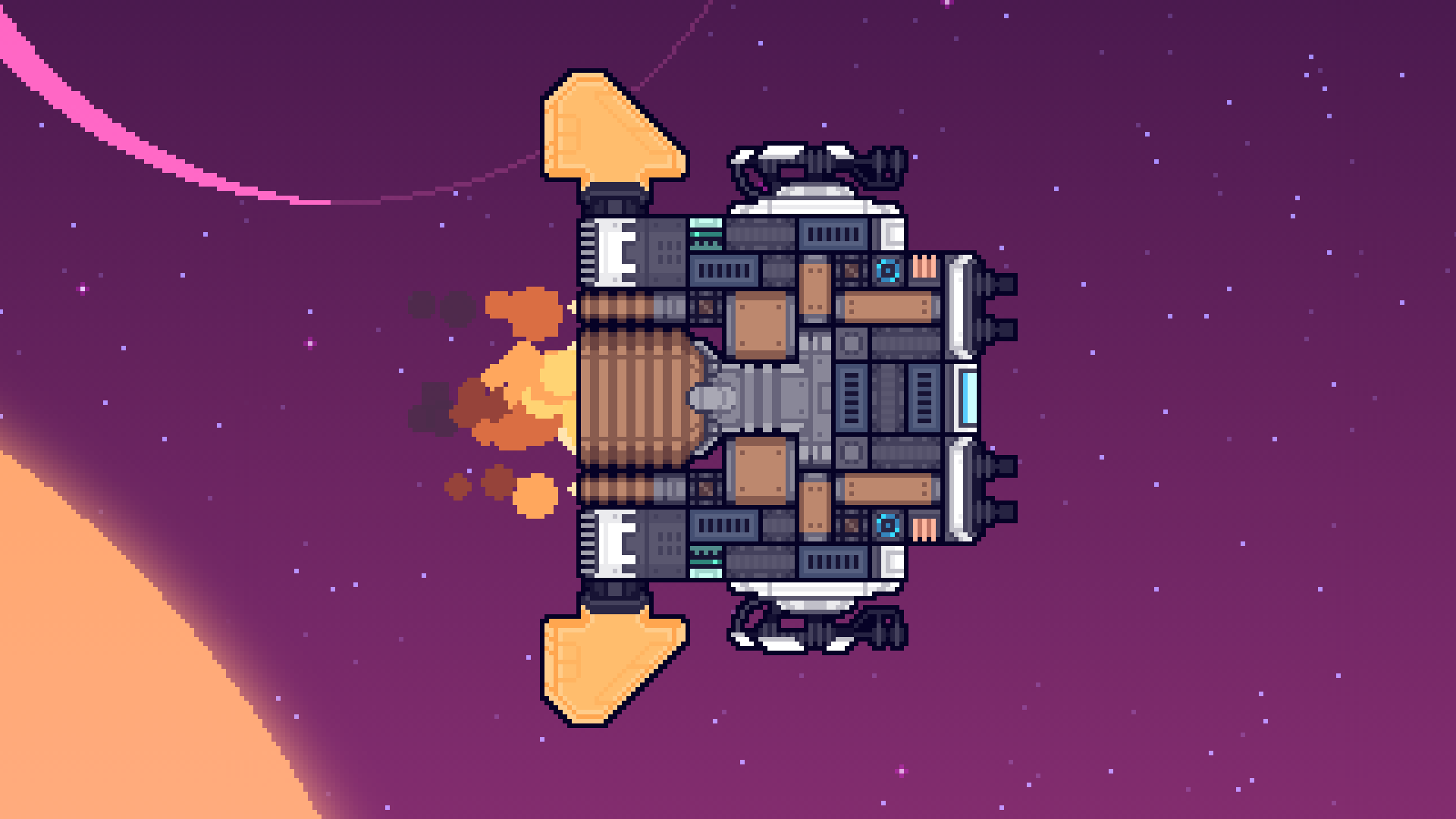 Welcome to Sunshine Heavy Industries! As the new spaceship engineer, solve increasingly tricky design puzzles with your own personal style.
Manage customer demands, juggle budget and ship performance, and survive the questionable decision making skills of your business partner.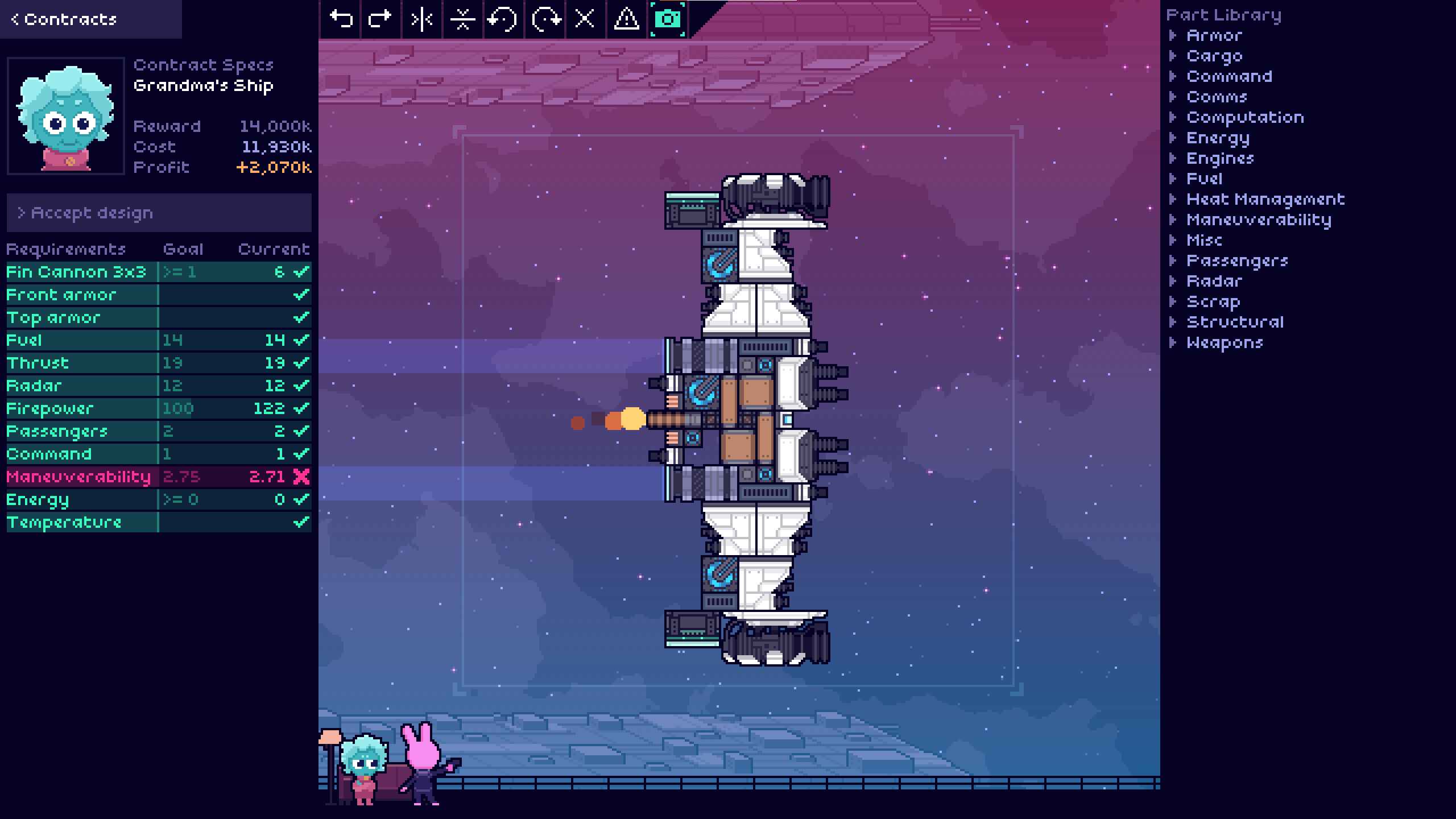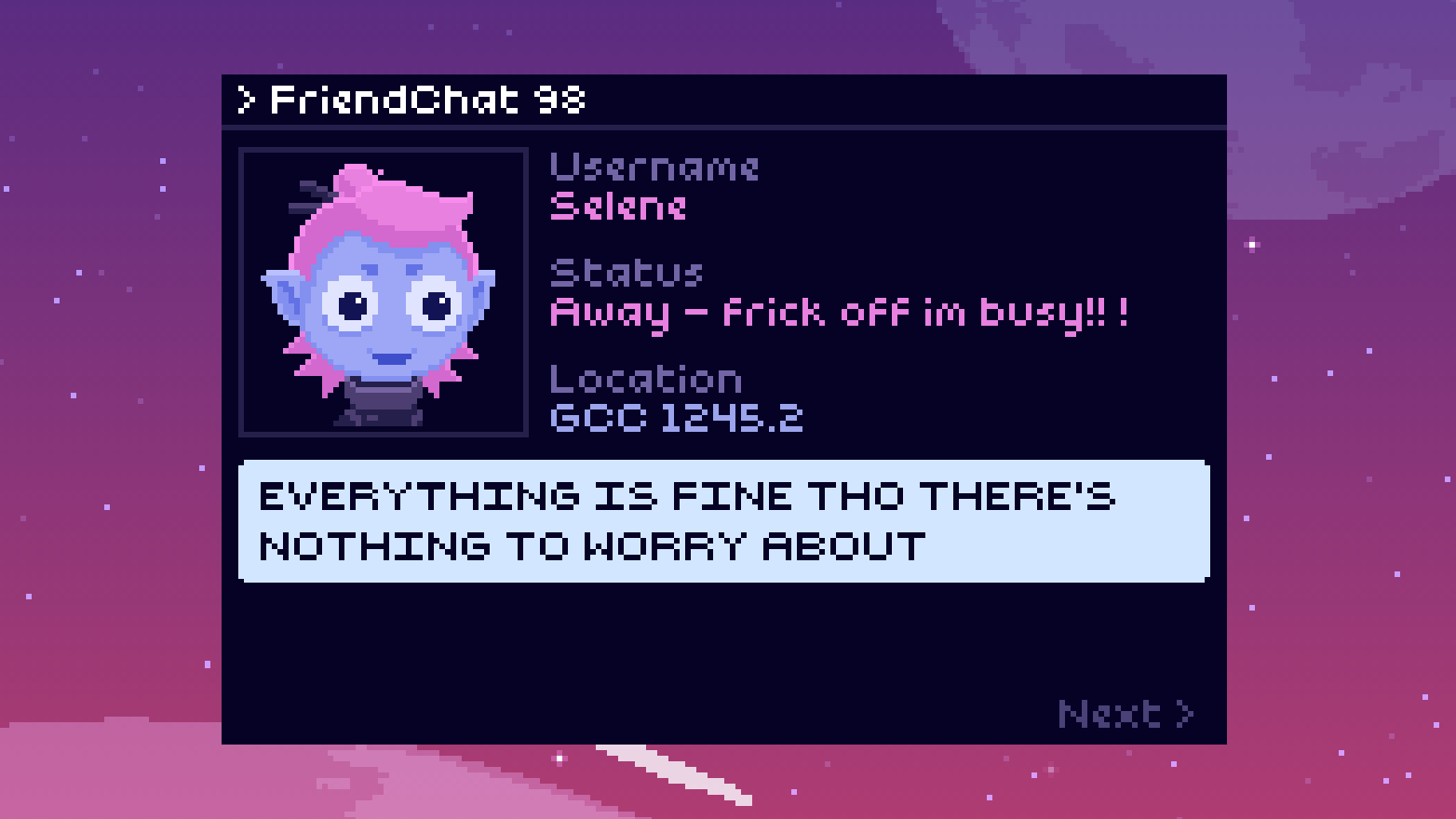 50+ levels of unique ship contracts from a bunch of dweebs!
Everyone is cute and annoying!
Original soundtrack!
100+ unique ship parts!
Dozens of ship systems!
Compete in Daily Challenges!
Compare scores on the leaderboard!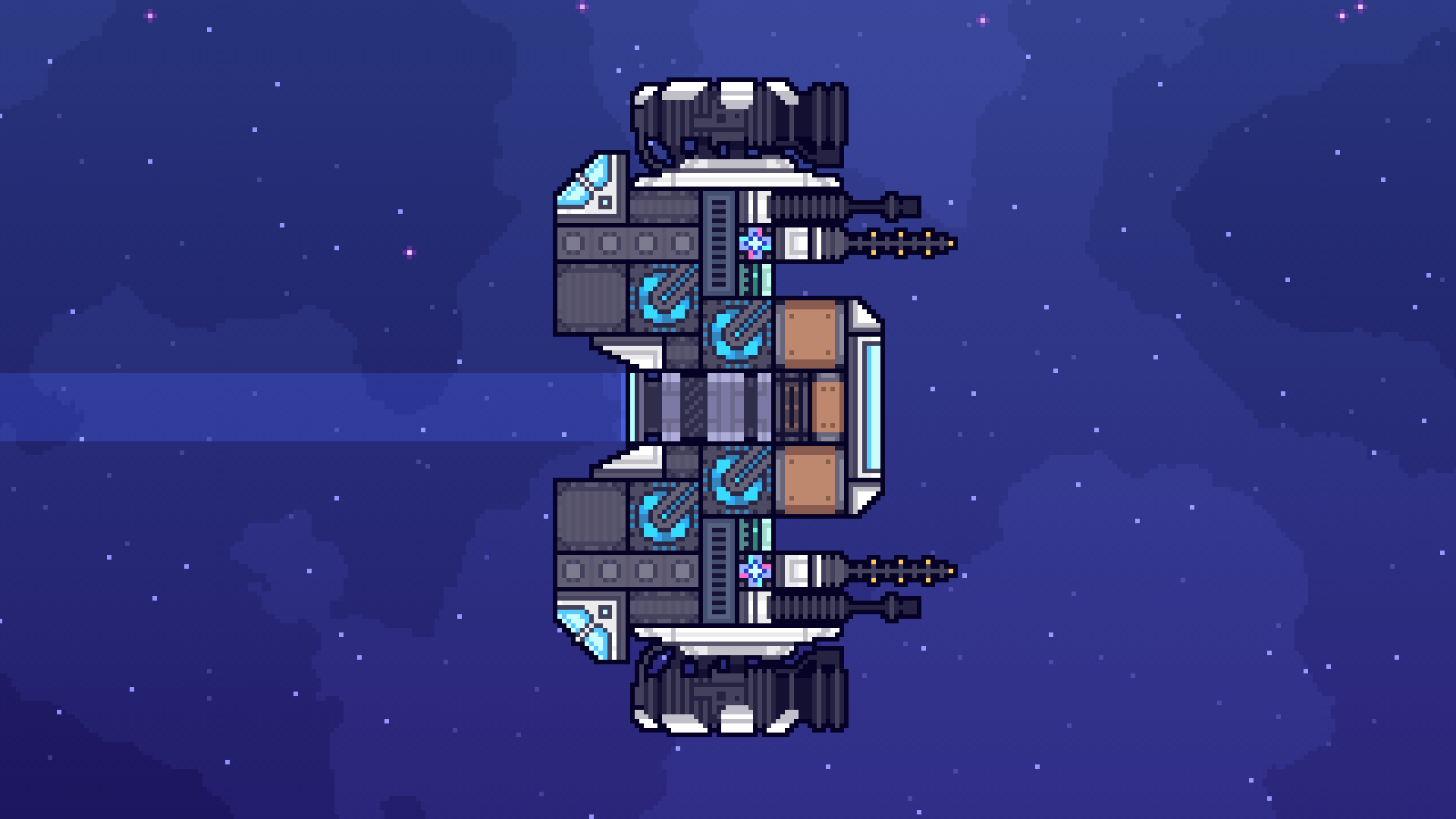 Sunshine Heavy Industries is a game by:
Ben Driscoll
Programming, Art, Story
@daisyowl
John Guerra
Programming, Story
@johndaguerra
Aaron Cherof
Music
@cherof
Copyright 2021